Upscale Downtown Establishment Serving Youngstown's Finest Cocktails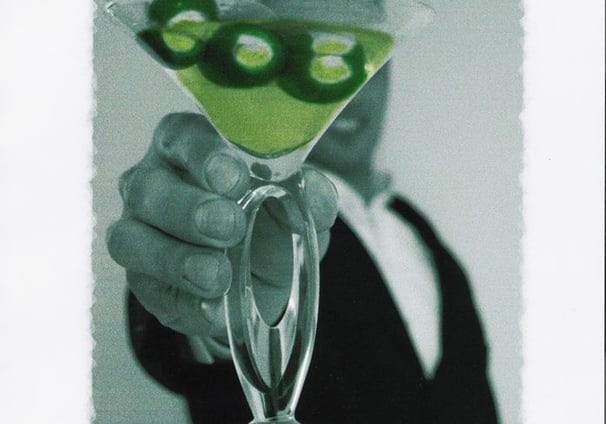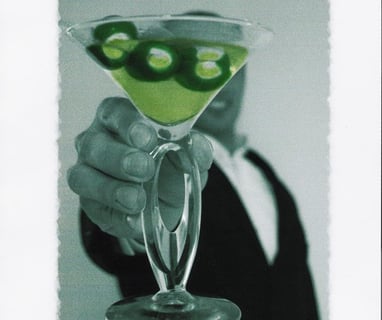 Imbibe Martini Bar offers a wide selection of martinis, perfect for any occasion. Indulge in our classic or signature martinis. Our staff will gladly match you with a martini mixed with your favorite flavors.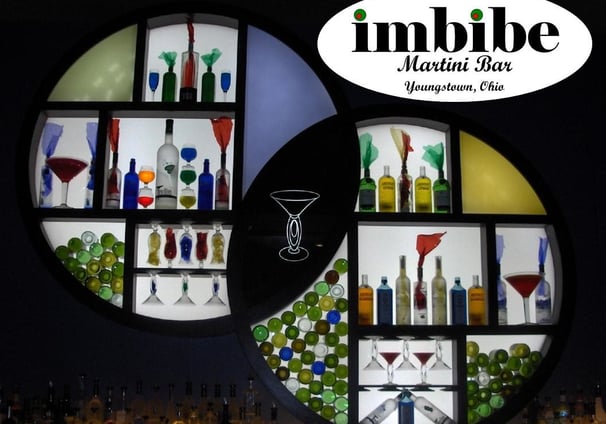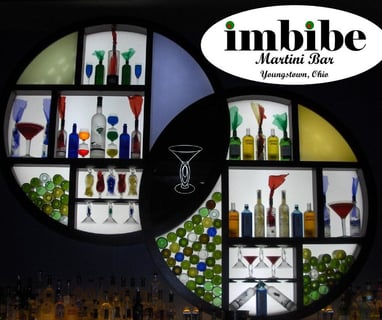 Imported Beer, Wine, and More
At Imbibe Martini Bar, we take pride in our selection of beverages which includes imported bottled beers, ciders, hard seltzers, wine, and cocktails.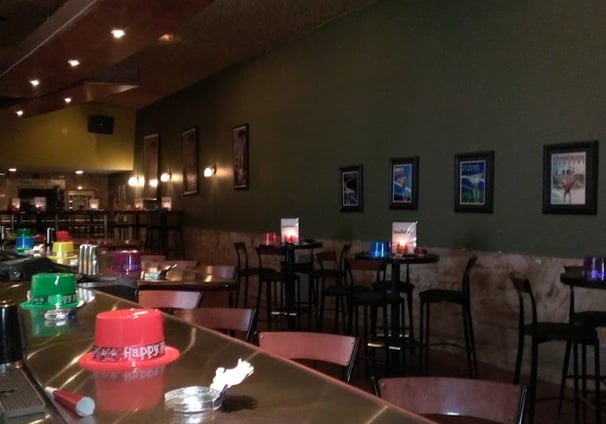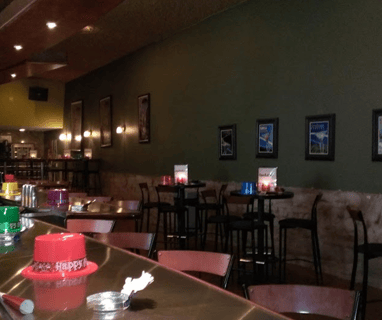 We believe in challenging the thought that downtown Youngstown can not be a stylish nightlife destination. We invest in the city and build upscale establishments people previously only expected in bigger cities. These well-designed establishments also serve great cocktails. Come enjoy them with us.
Imbibe Martini Bar is an upscale cocktail bar located in downtown Youngstown. We are dedicated to serving the finest cocktails, wine, and imported beers in a sophisticated and inviting atmosphere. Our experienced bartenders and staff are committed to providing exceptional service to each and every guest.
Come visit us and experience the best cocktails in Youngstown.
Hours:
Thursday - Saturday
8pm - 2:30am